How would you know what to do if any of your family members or rather any stranger went into cardiac arrest? Even though, calling 911 should always be the first thing you need to do in this case, you would also need to perform the cardiopulmonary resuscitation (CPR) which can greatly increase the chances of the patient's survival.
Whenever an individual suffers from an out-of-hospital cardiac arrest, your CPR training can help him a lot to recover from the stroke. However, according to the studies done by American Heart Association (AHA), less than one-third of the victims are able to get the help they need from their family members or bystanders because the other people are not very sure about what to do due to the lack of CPR training.
CPR training not only enables you to learn a life-saving technique but also help you in maintaining some blood flow to the brain and heart which eventually helps to 'buy some more time' while the 911 sends the trained paramedics with better and advanced care to help the victim.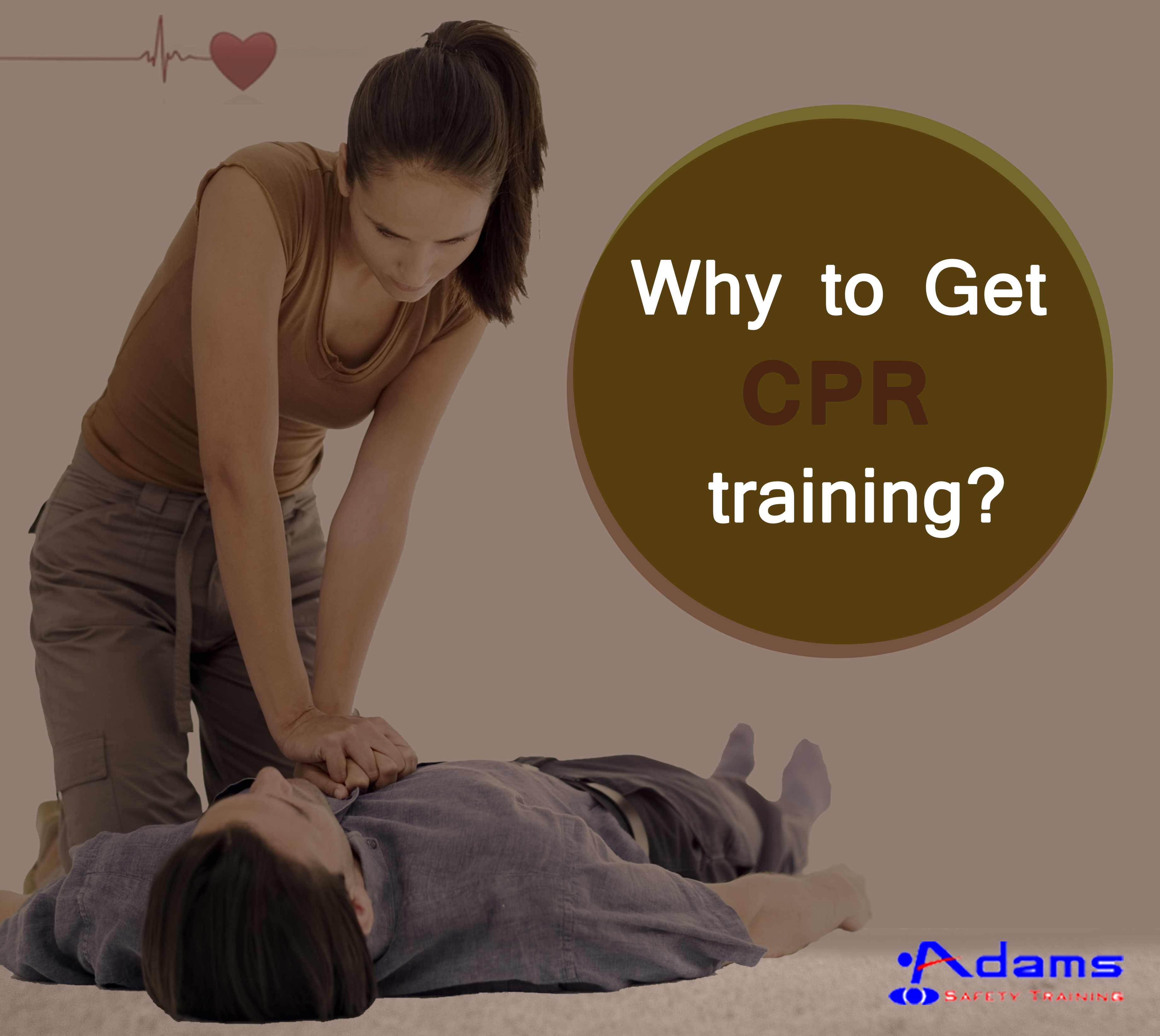 Being aware of the preventive measures with CPR training can help you save the lives of the people you care about most. There are many different online as well as practical CPR training environments available to help you make sure that you don't lose your near and dear ones in absence of the proper training.