Have you or anyone in your family undergone the EMSA training for childcare providers, so that you can be well prepared in advance if something bad happens to your kid? It's important for you to understand that you need to undergo a complete 8 hours of training for child care First Aid and CPR (4 hours for first aid, and four hours for CPR) each time a person takes the course.
As per the EMSA guidelines, you need to go through the First Aid and CPR training for childcare in every two years at least and there are also no online courses allowed for any of the child care training. You can visit the EMSA website to find the latest range of training programs available for child care Fist Aid, CPR and Preventive Health and Safety Practices Training.
You can easily locate the programs going-on in your community as well as your neighboring community which will eventually save your traveling time and you can focus more on the training. The website page for EMSA Child Care Training is: http://www.emsa.ca.gov/child_care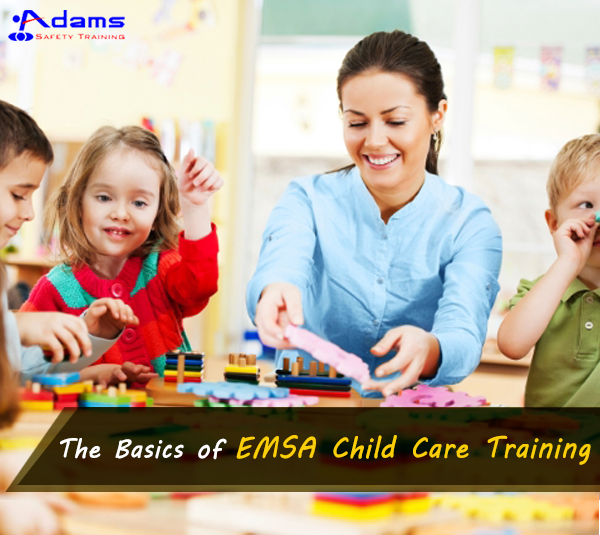 Even though, EMSA itself as an organization doesn't schedule child care training or courses; you can go ahead to find the list of Approved Training programs and the main business number for these training programs. Afterwards, you can simply call on these numbers to schedule your child care training.