Infant/Child Supplement
With the MEDIC FIRST AID® Infant/Child Supplement, currently trained adult CPR and first aid providers can learn lifesaving skills that will prepare them to care for patients eight years old and younger.
Responding to an ill or injured infant or child can be especially difficult and stressful.
The Infant/Child Supplement teaches students to remain calm, confident, and in control of the situation. This often positively effects the patient's response to the care provided.
This supplement is to be used in conjunction with adult CPR and first aid training programs including MEDIC FIRST AID Basic. It teaches infant and child emergency response skills to complement those already learned.
The MEDIC FIRST AID Infant/Child Supplement offers the same easy-learning, low-stress class environment you expect from all MEDIC FIRST AID training programs.
Excellent video presentations are supported by quality printed student materials.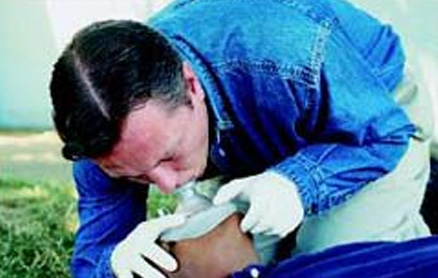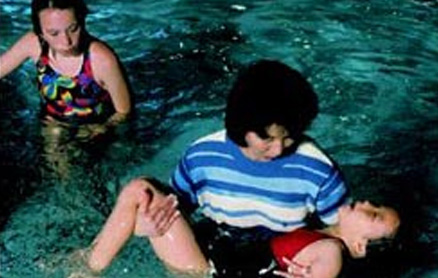 The MEDIC FIRST AID Infant/Child Supplement covers:
Initial Assessment of Infants & Children
Clearing a Foreign Body Airway Obstruction in Infants & Children
Rescue Breathing for Infants & Children
One-Rescuer CPR for Infants & Children
Special Needs of Infants & Children
Common Problems in Infants & Children
And much more…