A forklift is one of the most powerful and useful tools. However, if it is operated by untrained people, it may do more harm than good. Driving a forklift is really dangerous. If not handled properly, it can lead to a serious injury or even loss of life. Therefore, it is vital for a forklift driver to be fully licensed and qualified to operate a forklift. If a forklift driver is well-trained, you will notice the below mentioned aspects within your workplace:
•    Productivity: A forklift training course makes certain that the forklift operator becomes familiarize with the equipment's capabilities and features. This allows operator to finish the tasks in the most productive manner.
•    Efficiency: Training enables a forklift operator to handle the equipment in the most time and energy conscious manner.
•    Safety: A well-trained forklift operator knows how to use the equipment in the safest possible manner. In case any kind of hazard arises at the site, he is capable of taking cautionary action immediately to prevent any injury.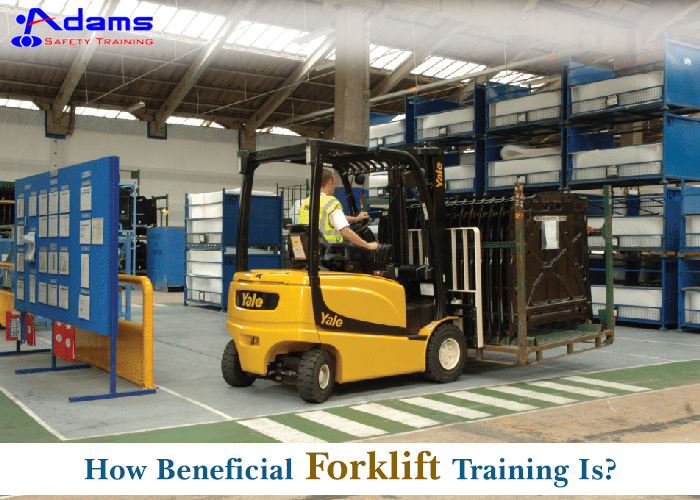 Forklift training courses may vary according to your specific needs. Make certain to choose a course that suits your requirements best.