Basic life support (BLS) training is provided to individuals to teach them the basic level of medical care that can be used for victims of severe illnesses or injuries until they get a proper and full medical care at a hospital. BLS can be provided by trained medical personnel such as paramedics, emergency medical technicians and certified individuals.
BLS is basically designed for healthcare providers and trained first responders who provide a proper care to patients in wide variety of settings. A BLS training course helps to prepare the participants to identify various life-threatening emergencies quickly and provide immediate high quality chest compressions and deliver proper ventilations. A BLS training course teaches rescue techniques for adults, child as well as infants.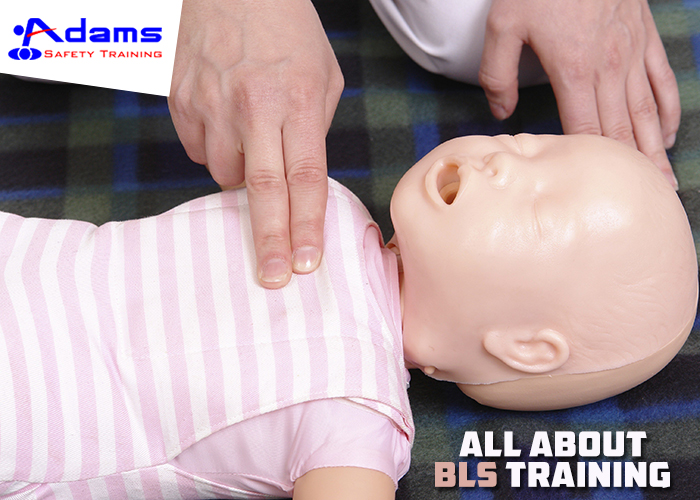 The other course contains usually involved in BLS training course include the importance of high-quality CPR and its impact on survival, identify the signs of someone necessitate CPR, execute high-quality CPR for adults, children and infants, importance of early defibrillation and use of an AED, use of a barrier device to deliver effective ventilations, technique for release of foreign-body airway hindrance (choking) in adults, children and infants, etc.