Chocking usually occurs when a foreign object becomes lodged in the throat or windpipe, blocking the flow of air. Often swallowing small objects is the key reason of choking in young children. As choking cuts off oxygen to the brain, it is important to administer First Aid as early as possible.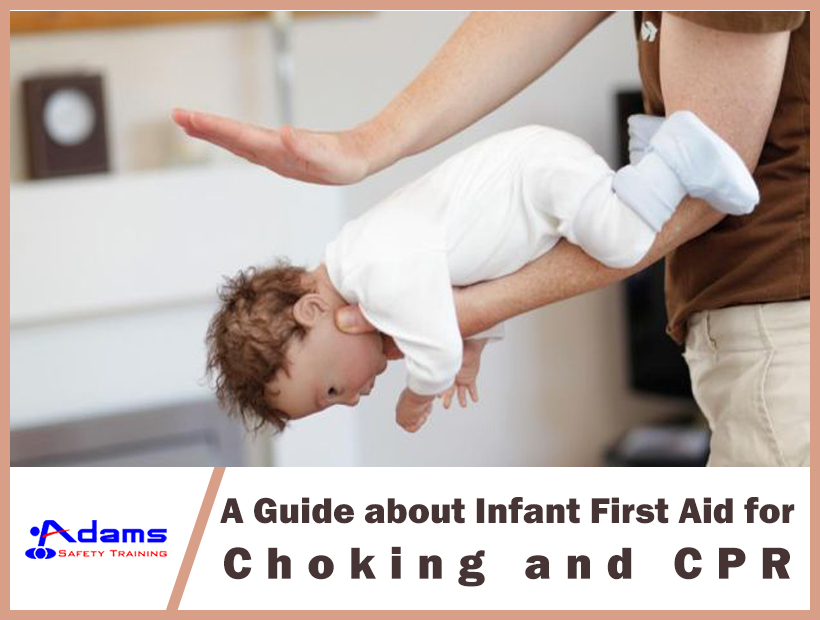 When talking about infant choking, babies can choke on food and toys, slip under the water in the tub or a pool, and get caught in drawstrings and curtain cords. In such situation, it is important to verify whether the infant is unresponsive and not breathing. Shout to get the infant's attention, using her name. If the infant doesn't respond and is not breathing or is gasping, have someone call the local emergency medical help. Meanwhile, quickly but gently place the baby on her back on a firm, flat surface. Stand or knees next to her and start administer CPR. In case, baby is bleeding severely, don't administer CPR until the bleeding is under control.
Not everyone can perform the right CPR; you must be trained to administer CPR. Therefore, take out some time from your daily life activities to take, infant and child CPR classes in Fairfield and learn how to practice the right techniques so that you'll be able to save a child's life in case of an emergency situation.