If you are planning to take the pediatric first aid, pediatric CPR, or a preventive health training program, then make sure it is approved by the EMS (Emergency Medical Services) Authority.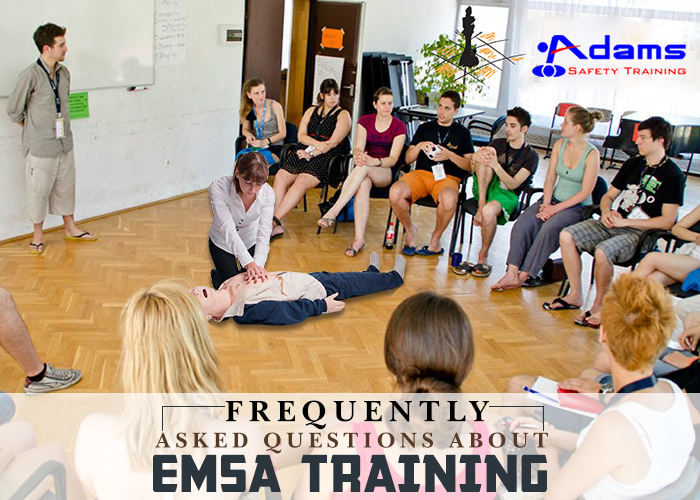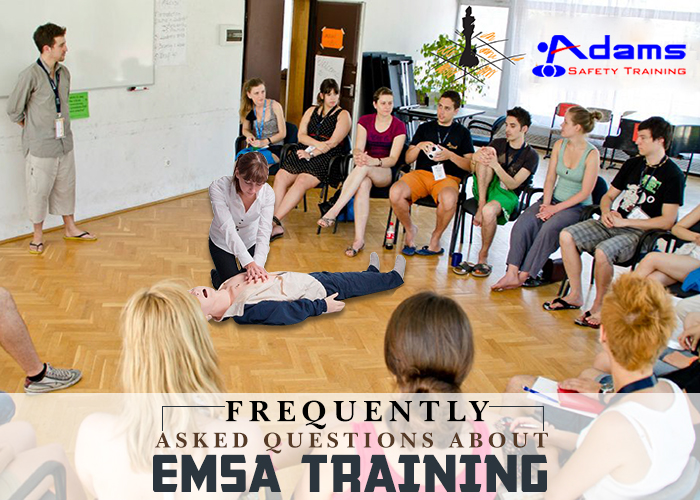 Here are some of the frequently asked questions about EMSA training:
May I take shortened classes in child care First Aid and CPR, since I am only renewing my training? : No. The training for child care First Aid and CPR is required to be a total of 8 hours (4 hours for first aid and 4 hours for CPR) each time a child care provider takes the course. The child care First Aid and CPR training must be repeated every two years, at the minimum.
May I take online courses for the child care provider training? : No. On-line courses are not allowed for any of the child care training, as per the statute that governs this particular training requirement. This includes blended training provided by National Training Company such as American Heart Association, Medic First Aid or others- all training the full 8 hours must be in a class room.