BLS in general stands for Basic Life Support in contrast to Advanced Life Support. It denotes a level of care that patients will receive in an emergency situation in a wide variety of settings including in-hospital and out of hospital. A BLS training course generally covers oxygen administration, bleeding control, CPR (Cardiopulmonary Resuscitation) and splinting. This type of training course is particularly designed for professional rescuers including nurses, lifeguards, firefighters, paramedics, emergency medical technicians, respiratory therapists, physical and occupational therapists, medical or nursing students in training etc.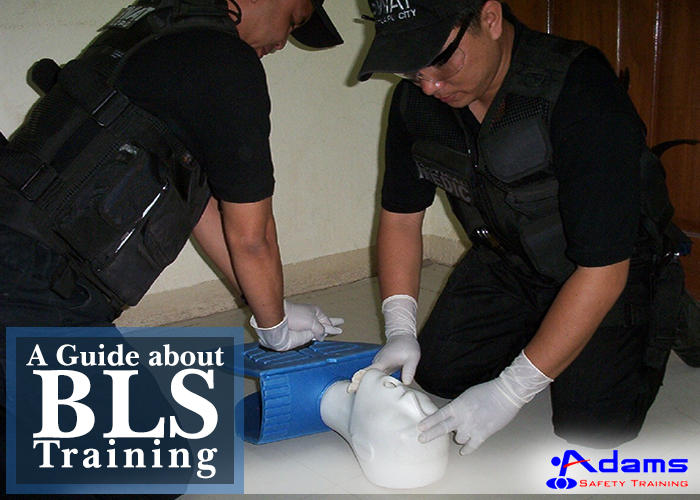 The American Heart Association BLS for Healthcare Provider Course provides CPR skills for helping patients of all ages. It also teaches how to use an Automated External Defibrillator (AED). The training course help healthcare professionals gain the ability to recognize various life-threatening emergencies, perform CPR, use AED and relieve chocking in a safe, timely and effective manner.
AHA BLS offers a relaxed, non-threatening class environment, an emphasis on teamwork, and small group practices. Join an American Heart Association BLS training class today and get your AHA CPR certification.