EMSA or Emergency Medical Services Authority training is a program designed to teach pre-hospital emergency medical care. It helps the professionals, especially those who are involved in child care jobs to respond correctly and quickly in an emergency situation. If you are looking for a pediatric first aid, pediatric CPR and preventive health and safety training program for the licensed child care setting, make sure it is approved by the EMS Authority.
Though, the American Heart Association and the American Red Cross (ARC) do not come under EMSA oversight, both the training programs must provide the child care training according to the EMSA standards. Their instructors must abide by the EMSA standards for training. They must provide the 8-hour child care provider pediatric first aid and CPR course.  If they do not, then they can be reported to the AHA government liaison.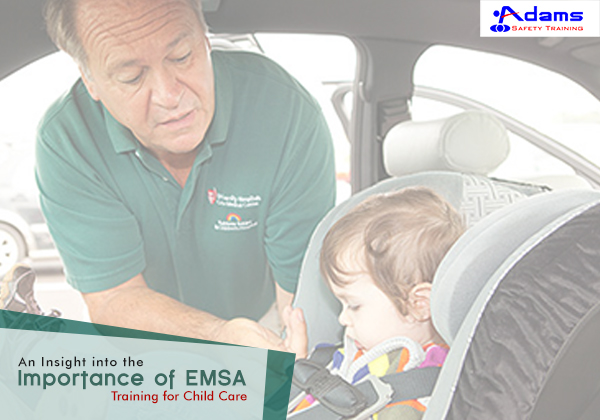 Furthermore, every 2 years, the EMSA Licensed child care providers must renew their training. To renew the training, they need to complete 4 hours of pediatric first aid and 4 hours of pediatric CPR, which also includes adult CPR and infant, child, and adult AED training and other related topics.