The importance of CPR training cannot be refuted. The heart attack is the cause of death for nearly 3 hundred thousand people in America every year, yet its denizens tend to slur over the importance of CPR training.
Health emergencies can knock on the door unwanted. Cardiac arrests can happen to anyone irrespective of the age. At the time of a heart attack, the heart goes into a shock and stops pumping blood; in that case, a defibrillator is needed to make the heart working again. Most of the time, it is not available on the spot. There is a very little time a person has after a cardiac arrest in which his heart and brain can be revived and further damage can be controlled. If in this time period he is given a cardio-pulmonary resuscitation his life can be saved. Giving CPR to a person means buying him time until the advanced help arrives at the emergency scene.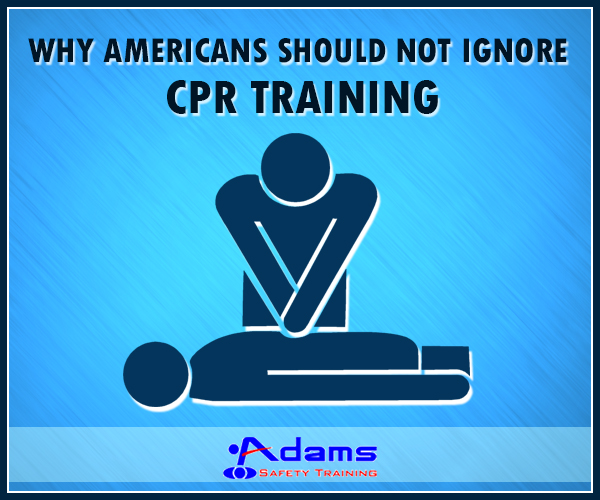 As referred by AHA the American Heart Association, CPR is an important link in the chain of survival of a cardiac arrest victim. The first link is the reporter, who calls the emergency services, the second link is the person who performs the CPR and next link is the advanced help.
Reading about the articles on how to perform a CPR is not good enough; one should get the proper training and a certification to be able to save someone's life