We get our corporeal material insured to be prepared for any emergencies but we tend to forget about our most pricy possessions; our children. We do not give much thought to becoming capable of coping up with any mishaps that may occur to them.
The imperativeness of First aid training for the parents cannot be contested as children are the ones, most prone to be exposed to the medical emergencies.
Sports injuries, fractures from fall-outs and getting cut by sharp objects are the most common of these mishaps. By getting the training, the parents can handle the situations confidently without panicking. You will not only be able to do the necessary but also provide an example to your kids by remaining calm in a stressful situation.
Sometimes the magnitude of the emergency is drastic such as children are attracted to pools and hence tend to become drowning victims. In most of these cases, the life can be saved if you know how to give CPR or mouth to mouth resuscitation to the kids.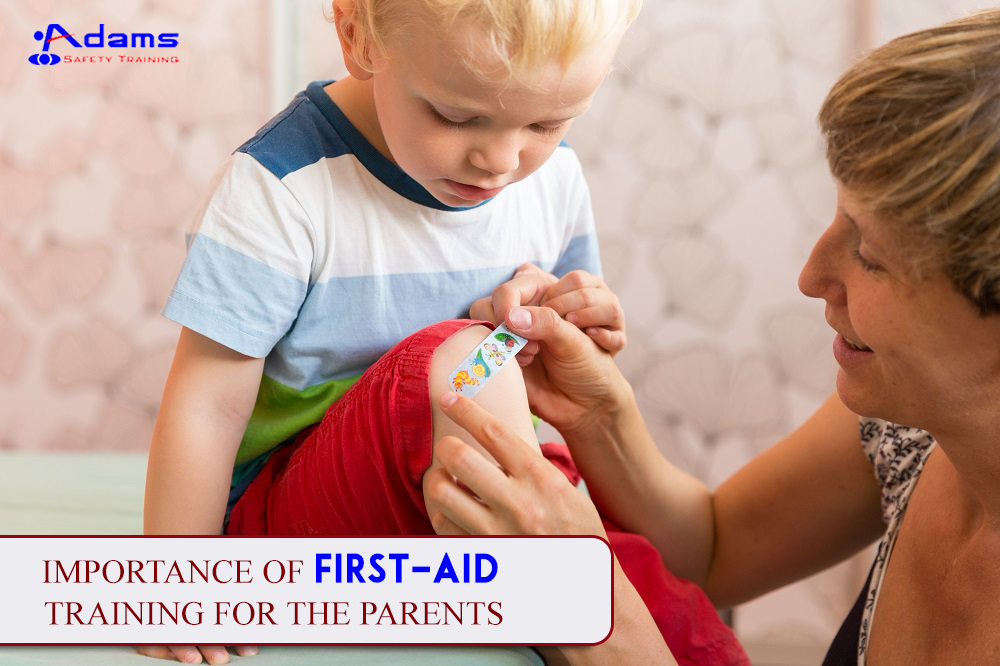 Training also teaches how to avoid a situation that can result in injury and harm for the kids. Toddlers have a huge risk of choking and suffocating on toys and other material, new parents must get the infant first-aid training to prevent their young ones from the harm. While hiring a babysitter also, it should be considered whether they have a first-aid and CPR training certificate approved by AHA.