In the moment of a crisis, minutes can mean the difference between life and death. If you work with children or even if you have children of your own, it is important to take a Pediatric First Aid Course in order to ensure that you have the knowledge and confidence necessary to deal with an emergency situation involving children. It arms you with necessary training to limit injuries to the children during emergencies.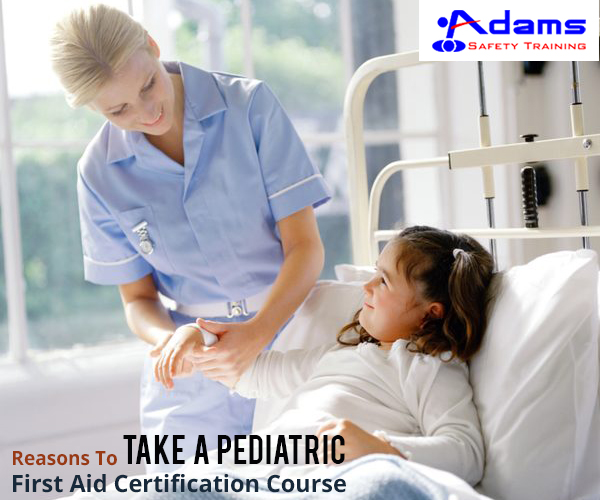 Pediatric First Aid Certification is a 4 hour course that focuses on emergency scenarios for those looking after children and infants. The reasons for taking up this course include the following:
It can help you in saving lives in critical situations with few simple techniques.
It will teach you how to deal with situations including sprains, knocks and broken bones.
It is a good opportunity for you to know how to deal with child or infant related trauma.
The course will teach you how to administer the right procedure in case of child choking.
Taking immediate and right action could save the life of the infant or child.