Pediatric (Infant, Child and Adult) CPR with AED & First Aid Training
Adams Safety Training Licensed Childcare Programs are certified and approved by the State of California Emergency Medical Services Authority – EMSA
Licensed Childcare Pediatric (Infant, Child and Adult) CPR & First Aid certification # 11-0506-DC.
Approved by the California Emergency Medical Services Agency (EMSA)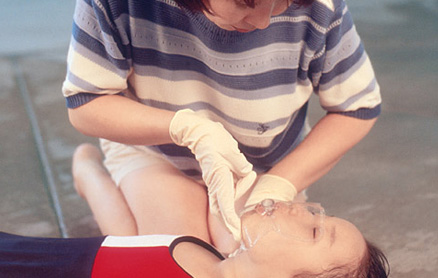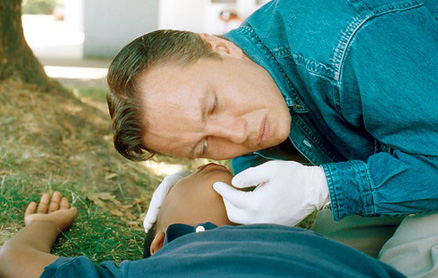 Pediatric First Aid Training and CPR Training (Infant, Child, Adult) covers:
Scene Assessment & Barriers
Primary & Injury Assessment
Choking Management
Control of Bleeding
Shock Management
Continuing Circle of Care
Illness Assessment
Respiratory Problems
Poisoning and Allergic Reactions
Diabetic Emergencies
Seizures
Child Abuse
Motor Vehicle Safety
Spinal Injuries & Head Injuries
Fractures & Dislocations
Pediatric (Infant, Child, Adult) First Aid Training offers these advantages:
Easy-learning, low-stress class environment
Confidence building,
Hands-on practice
Excellent printed support materials and video.
Wounds & Bandaging
Eye Injuries
Burn Prevention & Care
Exposure to Cold & Heat
And much more...