If you are a parent, you will know the hassles that come with parenting. It is especially difficult if your child is very young and is not able to express his/her feelings that much. Thus, if your little one experiences a medical condition, it will be for you to figure it out. Of it's something serious, you may not have much time to call for medical help, and as such, CPR training in Petaluma will give you more time to get medical help for your child.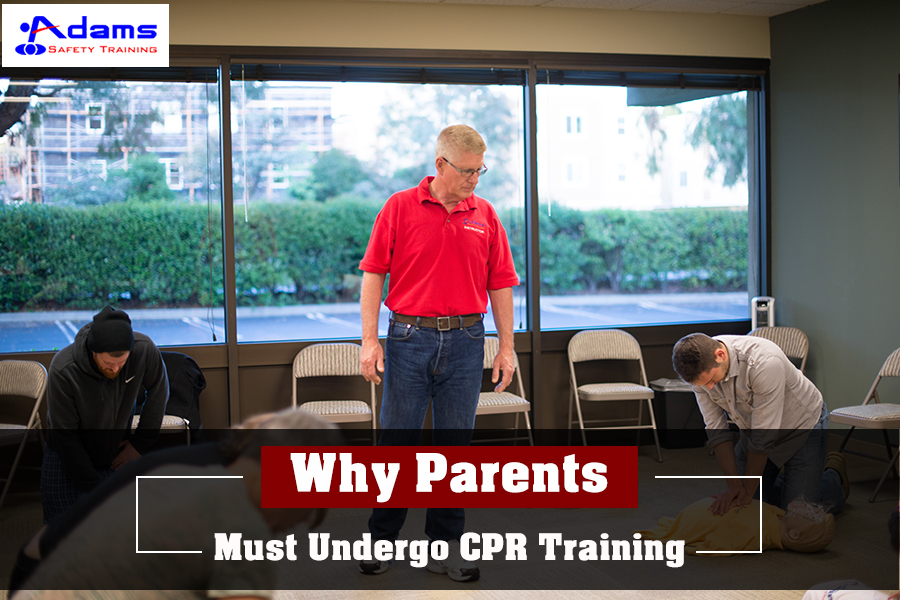 Why undergo CPR training
Because it will enable you to help your child when no medical assistance is available immediately. You will be able to confidently tell your children that you will always be around for them. CPR is a fundamental type of the first aid procedure that can help your child breathe and continue to give you that amazing smile you adore so much. It is necessary that you learn the technique properly since the procedure for CPR training in Petaluma is different for adults and children.
When is CPR needed
Children, especially infants, will need CPR when they have some specific respiratory problems, or get an electrical shock, or were choking or drowning. If not noticed in time, these problems can lead to cardiac arrest, and could even cause death. But if CPR procedure is done on time, you can avoid any untoward incident and can give your adorable child a new lease of life.