In the event, when the breathing or heartbeat of a child has been stopped due to any reasons such as suffocation, drowning, injury or choking, CPR or Cardiopulmonary Resuscitation can prove to be a highly-effective life saving technique. The process is mainly consists of- rescue breathing (helps to supply oxygen to a child's lungs) and chest compressions (required to keep the child's blood circulating to various important parts of the body).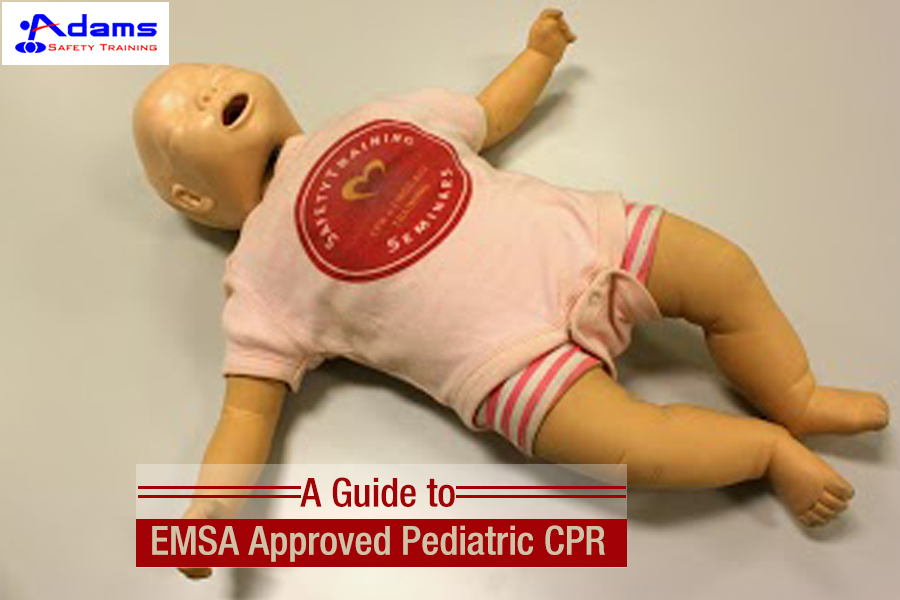 Although, CPR is an excellent procedure, it is vital to perform it in a right manner, otherwise a wrong step may worsen the situation. This life-saving technique must be performed by a person who is well-trained in CPR. These days, there are several organizations that provide the best CPR training classes. Adams Safety Training is one such source that provides the best EMSA (Emergency Medical Services Authority) approved pediatric CPR course.
Join EMSA Training in Petaluma and become an expert in providing pediatric CPR. For details about EMSA approved CPR classes or any other course, you can visit the official site of Adams Safety Training.