Forklifts are commonly seen in warehouses and storage facilities. These machines are generally used to move heavy goods or materials from one place to another in an efficient manner. Forklifts are highly maneuverable and capable to lift diverse loads. Forklifts can be of any type- electric, diesel, propane, stand-up, sit-down, warehouse, walk behind, and more. In order to operate these machines, a proper training and daily inspections are required.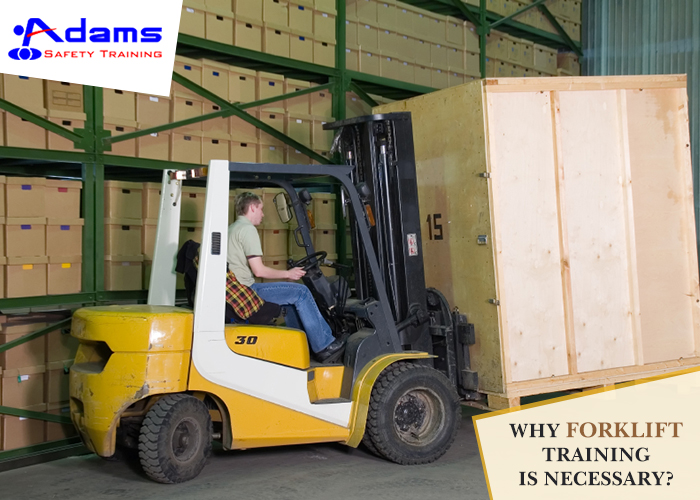 Employers that have any type of material handling equipment must allow their employees to attend forklift training. Some of the key benefits of forklift training include:
•    Forklift training provides an understanding of design, capabilities and limitation of a forklift, thereby helps to improve an operator's performance.
•    An effective forklift training program is the foundation of building an individual's skill and creating precise movements with little time or energy wasted.
•    Operators who are acquainted with the better understanding of their equipment are tend to work efficiently with lower stress levels, leading to improved job satisfaction.
•    With proper training, the majority of accidents or instances could have been prevented with safer operation.
There are several benefits of attending a forklift training program. However, make sure to get this training from a well-renowned training centre.